Deseo: essential components that create unique and
luxurious living spaces, with soul.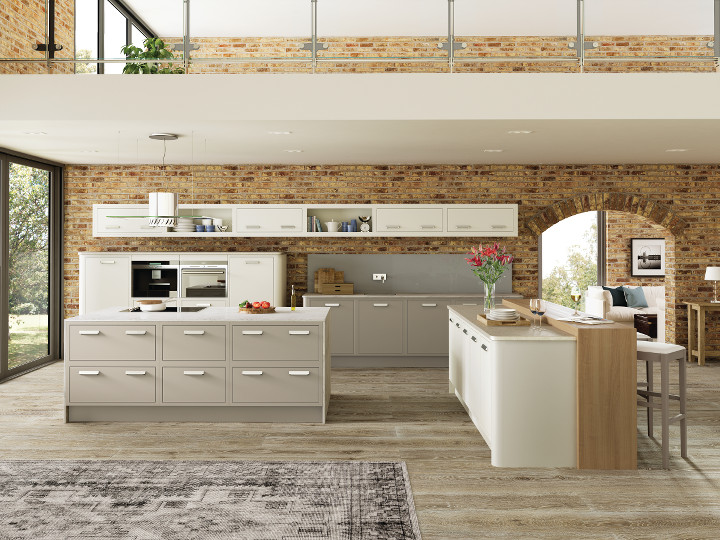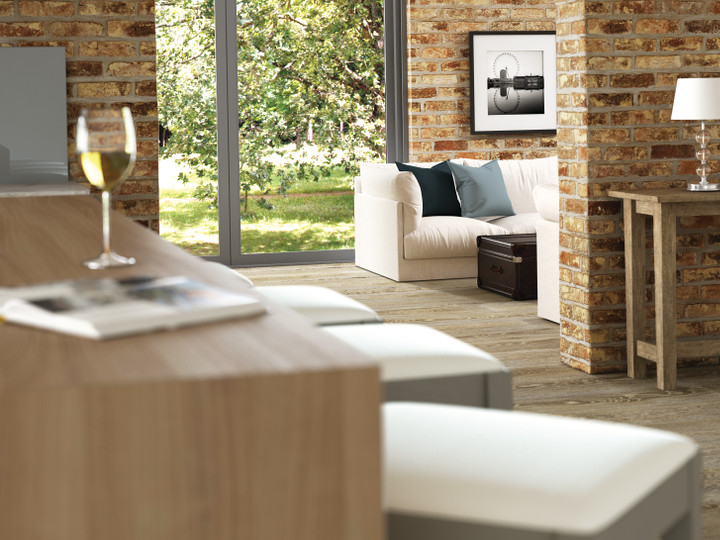 Inspired by the latest fashions and trends with strong European and British influences, Deseo sources bespoke, made to measure products for the luxury designer orientated market.
Our customers are discerning and do not want to compromise on quality - they have a clear vision of a unique design or aesthetic they want to create.
Deseo ethos
To create products at the vanguard of contemporary living design.
Trending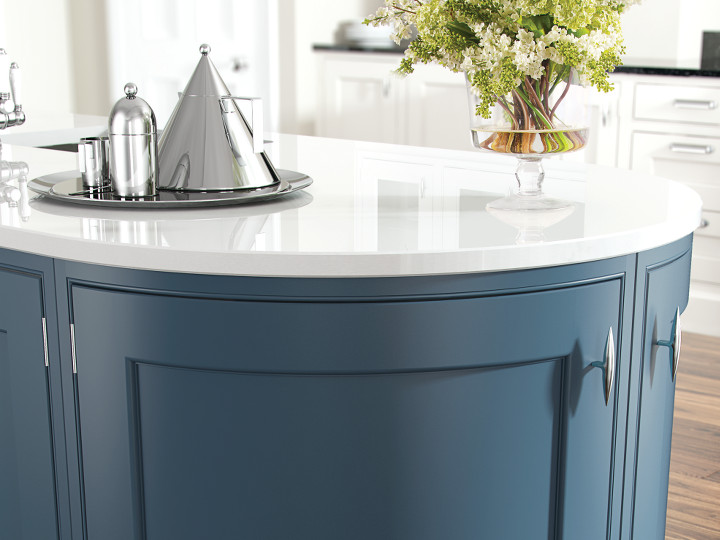 Fashion cycles move quickly as new trends come to the forefront and older fashions become more passé. At Deseo we always have our fingers on the pulse of the latest styles and trends, and quickly introduce the latest finishes, accessories and components.
Design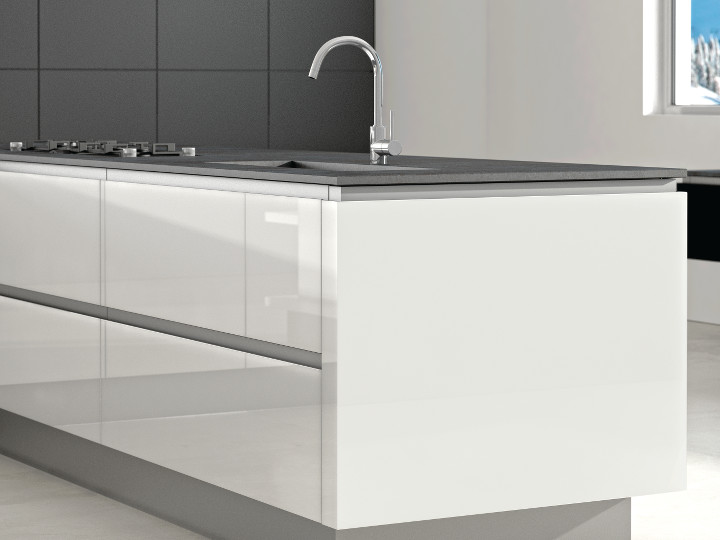 Deseo works closely with leading industry designers in both the UK and Europe to create products that are not only unique and aspirational from an aesthetic point of view but also fully functional in their practical applications. Often it is the small design details that can have the greatest complimentary effect on your treasured living space.
Innovation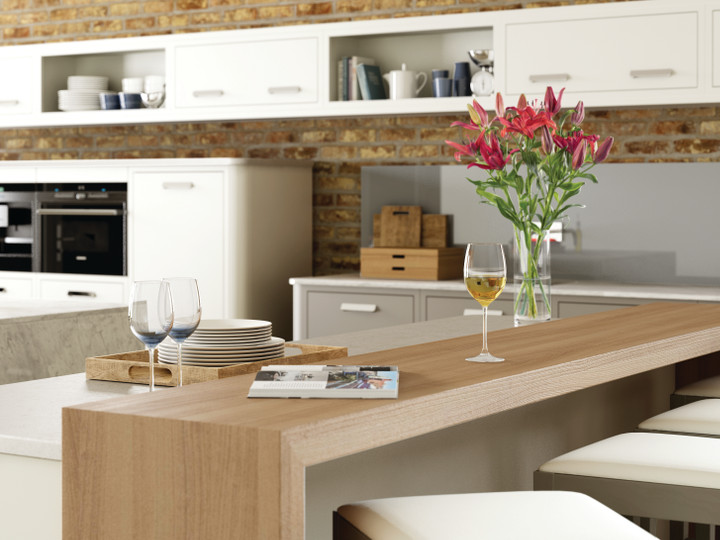 Deseo not only follows the latest fashions and trends but creates them too. Avant-garde design is a central tenet of the Deseo philosophy and you will see it in many of our ranges, whether it is individual product or accessory design, or finding new applications for new and existing materials.
Exclusivity
Our products are not mass market in their orientation. We focus on the discerning customer who wants to create something extraordinary and rare. Individualisation is a central thought process in everything we create.
Bespoke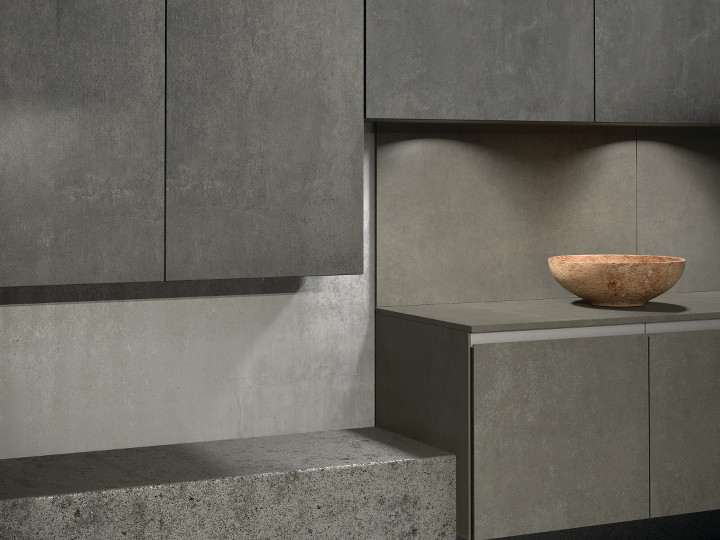 Virtually all of our products are available in a staggering array of bespoke sizes and finishes. Many components are hand-made to your personal customised requirements.
Deseo inspiration
Our products are inspired by the latest fashions and trends with strong European and British influences.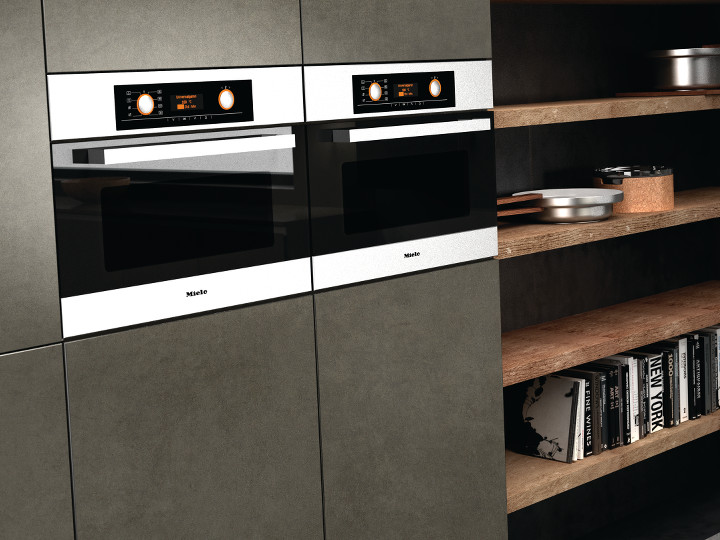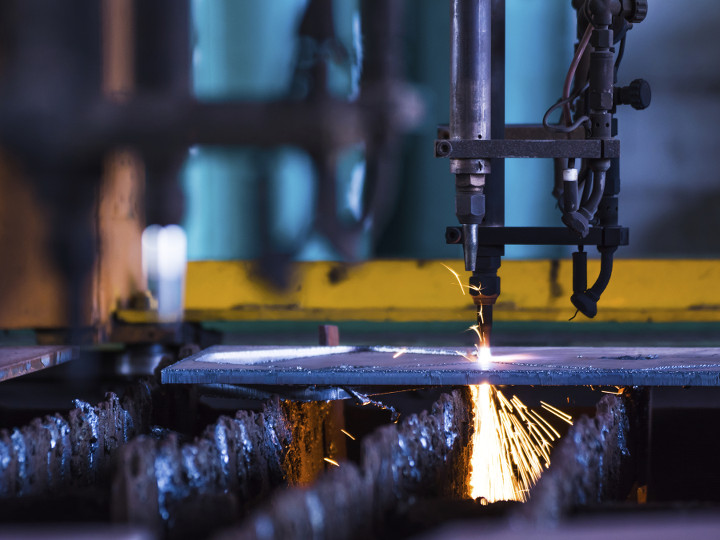 Deseo quality and technology
All products are sourced from the finest suppliers and manufactured with a combination of cutting edge technology and hand finishing. Products are crafted from only the highest quality materials. Our suppliers are experts at the pinnacle of their trades, and show a fastidious attention to detail.
Deseo network
Deseo products are available via a network of dedicated specialist retailers, contractors, distributors specifiers, architects and interior designers